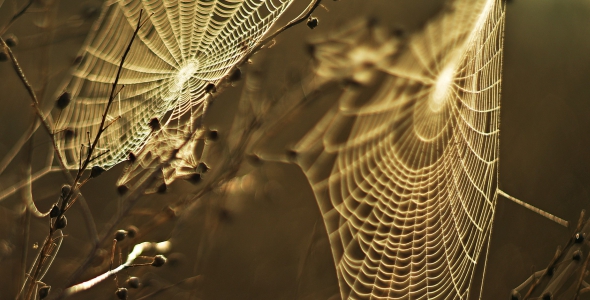 At The Purple Centre a comprehensive set of Psychiatric Services are available for comprehensive diagnosis, study, and treatment of the client's mental disorders. All abnormalities related to mood, behavior, cognition and perceptions will be diagnosed and effectively treated at The Purple Centre.
Psychiatric Services at Purple Centre Include:
A review of symptoms related to the psychiatric diagnosis.
A detailed study of psychiatric history of client's previous treatments, hospitalizations and medications.
A comprehensive study of Medical history encompassing contemporary medical problems and surgeries.
A completed study of family history of psychiatric illnesses.
Substance use record (if any).
Social record related to client's cultural considerations, work, school and relationships.
A step-by-step approach will be undertaken to relieve the patient from his psychological conflict to a state of health. After the evaluation, a psychiatric diagnosis will be established and psychological testing may be obtained for diagnosis. A treatment plan will be formulated between the psychiatrist and patient that may include the use of medications. Laboratory testing and some other required tests may be obtained for precise diagnosis. Follow-up appointments will be scheduled at approximately 2-3 week intervals to monitor the symptoms and response to treatment.