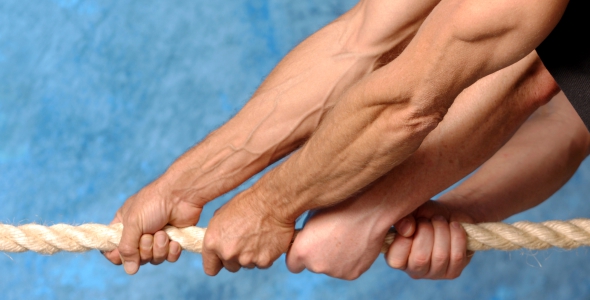 Work-related stress depression and anxiety are defined as harmful reaction people have to undue pressures and demands placed on them at work. By its very nature, stress is difficult to measure
The main work activities suggested as causing work-related stress depression or anxiety are workload pressures including scheduling, shift work and other organizational factors; interpersonal relationships including conflicts with superiors and bullying or harassment; and changes at work including reduction of resource or staff and additional responsibilities.
The self-employed consistently show a statistically significantly lower prevalence rate of stress compared to the average across all persons.
MBA jobs are among the most stressful. The stress starts with MBA applications, extends to the job hunting phase and continues till retirement. Out of every 10 Indian professionals surveyed across the metropolitan cities, 4 suffered from general anxiety disorder or depression. If the results of the survey are to be extrapolated, a huge number of Indian workers put on a smiling mask to hide their pain as they head to work each day.
In the list of the top diseases that affect corporate executives, depression (42%) ranks at the top, followed by obesity (23%), high blood pressure (9%) and diabetes (8%).
There's a difference between being occasionally feeling low, and chronic depression. But for most, it's difficult to differentiate between the symptoms. The earlier you do, the easier it would be to control the damage.
We help by giving you a relief from stress, anxiety and depression through counseling and different therapies as per the requirement to the professionals of corporate sector so that you can climb the ladder of success with ease and sustain your long term well-being.
For CSR
With the conviction that mental wellness is the most powerful and effective change agent, we at The Purple Centre have a prime focus on the mental health and psychological well being of people from all sections of society.
For Leadership
An individual needs to develop a style of leadership that people love and one which the individual loves doing. A style that establishes a balance .An epitome of a modern success story.