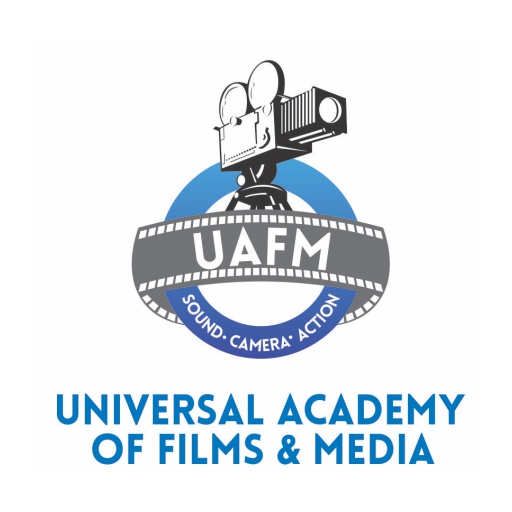 UAFM
UAFM is launched by Shah Audio infotech Pvt. Ltd. a pioneer and leading distributor and technology support provider of Audio-visual equipment since last 49 years with the objective of providing world-class quality education to the aspirants of Entertainment & Media industry related courses.
Dinergy
Dinergy Consulting is a new age firm offering services in following two fields -Improving Organisation Effectiveness & Individual Effectiveness.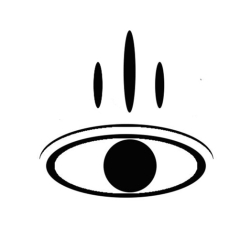 Hope Hospital
A complete Neuro Rehabilitation Center providing advanced Neuro Physiotherapy, Neuro Occupational therapy and Speech therapy services under one roof.
Hope is one of the few best Neuro physiotherapy and rehabilitation treatment providers across country.
Narrators
'The Narrators' converts literary masterpieces into beautifully designed posters. So now you can have the entire text of the book in the form of a poster, decorating the walls of your home.
Pragya Yoga
Pragya believes in wellness for all. Here you will find an array of practices that will alternatively or simultaneously harness the power of the breath, the potential of the body through asasna, meditation, nutrition and cleansing practices.
HCG Cancer Centre
HCG Hospitals is a state of the art healthcare facility. Hospital provides multi specialty healthcare services and comprehensive Cancer treatment of international standards and has on panel eminent consultants of their respective fields.
Tangram
Tangram was established by Dr. Nimrat Singh with an aim to provide services across various spheres of Psychological Testing, Assessment, Human Resource Training and Consultancy to Individuals, Educational Institutions and Organizations.
Raghudeep Eye Hospital
Raghudeep Eye Hospital was founded in 1984 by one of the leading ophthalmologist, Dr. Abhay Vasavda. The hospital was established with a vision of enhancing lifestyles of patients by providing them the best quality of comprehensive eye care with a human touch.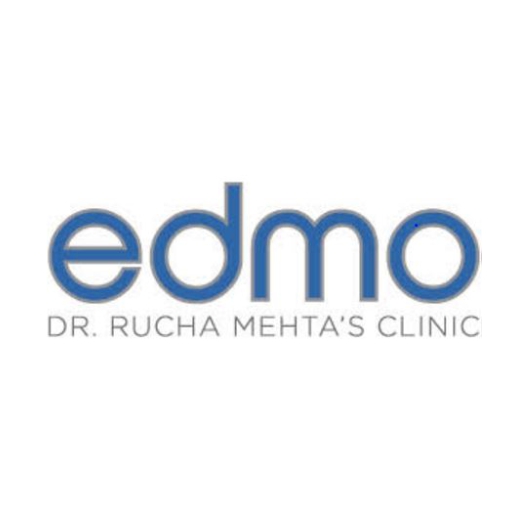 Edmo
Dr. Rucha J Mehta is an experienced Endocrinologist in Ahmedabad, practising at the EDMO Clinic located opposite the Karnavati Club. She is also associated as Consultant Endocrinologist at the BJ Medical College and Civil Hospital (Ahmedabad), Muljibhai Patel Urological Hospital (Nadiad), Apollo Hospitals (Gandhinagar), Asian Bariatrics (Ahmedabad), and Global Hospitals (Mumbai).