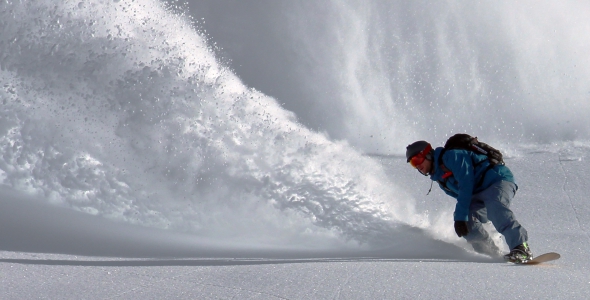 Workshops for Institutes & Colleges
Stress and depression can both be caused by life events and medical conditions. The one difference is that stress can be caused by pleasant events such as a promotion or marriage, while depression is associated with unwelcome events like financial difficulties or death. Stress among college students can be very difficult for some people. Many times they get home sick and want to isolate themselves. They have to get into a new routine of going to college, and change can be very difficult. It is definitely hard to get into the swing of college.
Like any new life change, such as starting a job, college students have to negotiate an entirely new social network. Stress and depression share some similar behavioral symptoms, including social isolation, increased or decreased eating, sleep disturbances and potential drug abuse. Facing repeated stress and the negative mindset of depression can result in feelings of helplessness. Struggling with unrelenting stress increases the potential for depression. On the flip side, depression lowers the ability to cope, and any small daily challenge may trigger unusually high stress.
It would be quite useful if awareness of these maladies and how it affects them was presented to these people right at their doorstep. A multi-pronged approach would be able to capture the nascent problem and enable the sufferer to nip the development of the mental health problem in the very early stage. Understanding the problem within a group allows the participant to feel one with the others and not feel isolated or abandoned. Approaching the problem from various angles allows the participants to understand various facets of mental health problems as most of the problems can be masked.
At Purple Centre the approach consists of the following interventions for institute and colleges:
Psychometric tests and psychological tests/questionnaires
Psychiatric Diagnostic Interviews
Psychotherapy
Awareness through lectures
Group Discussions
Regular follow up activities
These interventions keep the connection between the mental health professional and the participants going on throughout the year. This enables the sufferer to seek help and remove stigma.