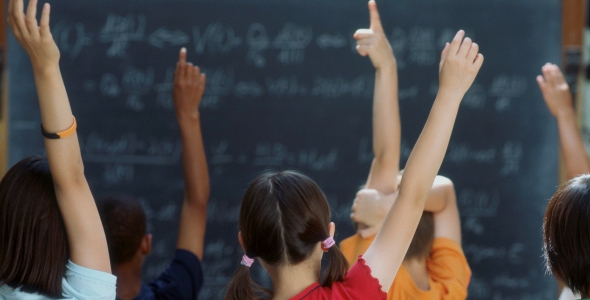 India's new health policy which calls for recognition of mental disorders and a more accessible and holistic treatment of mental illnesses also pushes for decriminalization of attempted suicide.
Released on the occasion of World Mental Health Day on 10th October 2014, the policy takes a fresh look at the health services being offered for mental illnesses, lays down the guidelines for mental health care, and recommends changes in the law that criminalizes suicide, now considered a major cause of death among people with a mental illness.
Releasing the policy, Union Health Minister Harsh Vardhan said: "The Indian Lunatic Asylum Act, 1858, and Indian Lunacy Act, 1912, ignored the human rights aspect and were concerned only with custodial issues. After Independence, it took 31 years for India to attempt the first enactment, which resulted another nine years later in the Mental Health Act, 1987. But due to many defects, the Act never came into force."
The new policy is backed up by the "Mental Health Action Plan 365" which spells out specific roles for the Centre, States, local bodies and civil society organizations.
"Universal access to mental health care is a specific goal of the government. It would find substantial articulation in the National Health Policy and National Health Assurance Mission," the Minister said.
Stress levels and stress related disorders are on the rise both in terms of the effects on each person and the number of people affected. These include the child appearing for an interview for admission to pre-school, to the adolescent being part of a fragmented social media, to the insecure job-hopping middle aged burnt out executive, to the anxious parent competing with other parents for marks in a board exam. These are some of the glimpses of a society hurtling towards a more stress intensive environment where there would be a need for services related to understanding the mind and its adaptations.
Traditional psychiatry services have tried to tackle these problems but have fallen woefully short. They have only focussed on treating the biological aspects of a problem with the limited psychopharmacological options. The presence of a comprehensive mental health agency to bring about a successful resolution of the situations has been lacking. It is the empirical evidence of this need that gave the impetus to propose setting up of a mental health department as a collaborative effort of professionals working in different areas related to the mind and seeking to find effective ways of enhancing its efficiency.