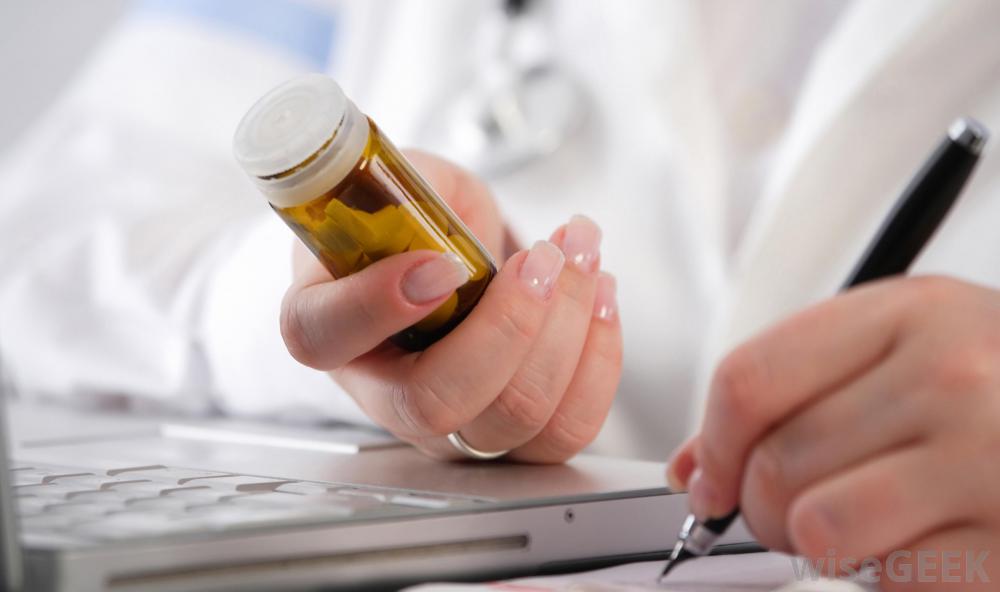 I am Nikhil Patel, a 34-year-old physician having a private practice. I have been suffering from depression since the last 12 years. This depression has taken a toll on my practice and in my private life too. I am having a lot of trouble with my wife and my children as I am unable to respond to their initiatives. I have never approached a psychiatrist for my problems. On and off, I have discussed the problems with some of friends who practice this field and taken some guidance but never seriously tried to probe into why this depression is there. I have been taking medications which I have been self-prescribing. I have tried 3-4 medicines but for a short period of 1-2 weeks each and then stopped as they did not have any effect. Since the last 1 month, my wife has been threatening me with divorce if I do not seek help as it is affecting her life too. I have accepted my depression and that nothing is going to happen now. What should I do?
It is always difficult for doctors to accept any illness. This behaviour is compounded by the fact that for a disorder like depression, where there are no objective laboratory or radiological investigations that could pinpoint to a disease, it becomes difficult to accept the illness. Unlike malaria, which shows up on a blood test and which will be treated more aggressively, depression probably comes closer to a social phenomenon which is assumed to pass and henceforth not treated. Secondly, the treatment of depression requires a special skill which is not learnt in the primary medical education.
This fact is not accepted by most physicians and therefore there is a tendency to self-medicate. Now, most antidepressant medications take about 4-8 weeks to take effect. So taking them for 1-2 weeks will never give you the true effect of the medicines. You may also be taking the sub-therapeutic doses of medications. Often, a combination of medications is also used. All this is specialized skill. Thirdly, you may not have known the full effect of your depression and may have moved away from exploring yourself fully in a psychological way. There is a tendency to take depression as a medical disorder only and not look at the psychological effects of the problem. This is felt by your family members.
As a doctor, you might feel ashamed to fall ill in the category of depression. This would prevent you from approaching a psychiatrist in the nature of a patient. You would be very wary of them seeing you as a patient as the feeling might be that it will lower your image in their eyes. You might be looking at depression as a stigma and that your friends who are psychiatrists will feel that you have lost your capacity as a doctor if you are taking treatment. Another very important factor is your professional hazard. As a doctor, you are well aware of the human suffering associated with illnesses, especially the chronic illnesses. You are aware of the contrast between the suffering between a patient of diabetes and one who is suffering from malaria.
You may have yourself counseled a lot of patients having chronic illnesses on the need to accept the suffering of the illness. You are familiar with the helplessness of modern day medicine in the fact that it does not have an answer for each and every ailment. This streak of helplessness may motivate you to accept your depression as a part of your life without aggressively treating it. You may only be looking at how much you are able to live life in terms of your private practice work and may be avoiding looking at the fulfillment of true potential. In order to combat this problem, the first step is to consult a psychiatrist whom you are able to confide in without feeling embarrassed, ashamed or stigmatized.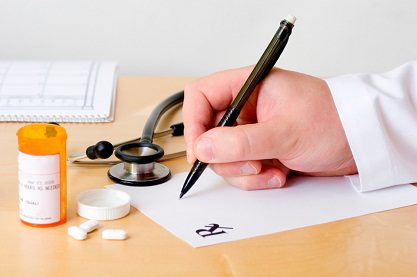 You could start taking his help in order to not feel the pressure of curing this ailment yourself. The second is to be able to see yourself as a patient and not let your knowledge of medicines and side-effects come in the way of your treatment. You could also enlist the help of your family, especially your wife in the treatment procedure. This would help because you are more likely to address the problems in an emotional fashion than just an intellectual cure of depression.